Seal Point, Cape St Francis – The 5th and final contest in the Rip Curl GromSearch series 2023 will take place this weekend, Friday, 29 September – Sunday, 1 October at Seal Point. We have Junior Surfers In Seals, hard in training.
With over 150 entries in this competition, it boasts one of the biggest entries in a junior surfing contest and is a testament to the popularity of this series in only its second year.
Junior Surfers In Seals
Competitors have been in town for most of the week already, training and preparing for the event, which starts at 07:30 tomorrow (Friday) morning. There have been some great waves around in the whole St Francis area. These groms have been impressing all who have seen them.
After a run of bad weather has been battering the country, the forecast for the weekend in the Eastern Cape looks promising, with offshore winds for most of the tournament.

Rip Curl team rider Kai Stubbs has been training hard for this event  © Louis Wulff
Premier division
This year, the series has focused on the Premier U16 division, where the winners will not only claim the coveted Winner's Trophy but also walk away with a handsome R6,000 cash prize.
Seal Point's waves have a reputation for being great during this time of the year, making it the perfect venue for the climax of the GromSearch series. It is an ideal canvas for these young talents to showcase their skills and push the boundaries of their abilities. Rip Curl's unwavering support for the GromSearch series underlines their dedication to fostering the growth of surfing in South Africa. 
This tournament is a Surfing South Africa event and will again have U12 boys and girls, U14 boys and girls, U16 boys and girls and U18 boys and girls divisions competing. The competition is a Premier SAST event, with 1,000 points for the winners and prize money per a premier event.
Rip Curl South Africa
More about Rip Curl South Africa here – https://www.ripcurl.co.za/
Cape S Francis Resort
The contest receives invaluable support from The Cape St Francis Resort, a local establishment that recognises the importance of nurturing and promoting young talent in surfing. 
Cape St Francis Resort Contact Details

Anita Lennox
T 042 298 0054 
C 082 494 3755
F 086 412 3764 
E anita@capestfrancisresort.co.za
TCS Wi-Fi
The contest is also supported by TCS Wi-Fi, which will supply free internet connectivity for competitors and officials. 
TCS Wi-Fi was created to assist existing customers struggling with slow and unreliable internet connectivity. Everyone deserves high-speed, reliable internet, and a network should be personally constructed to promote ease of use.
T +27 (0)42 294 1638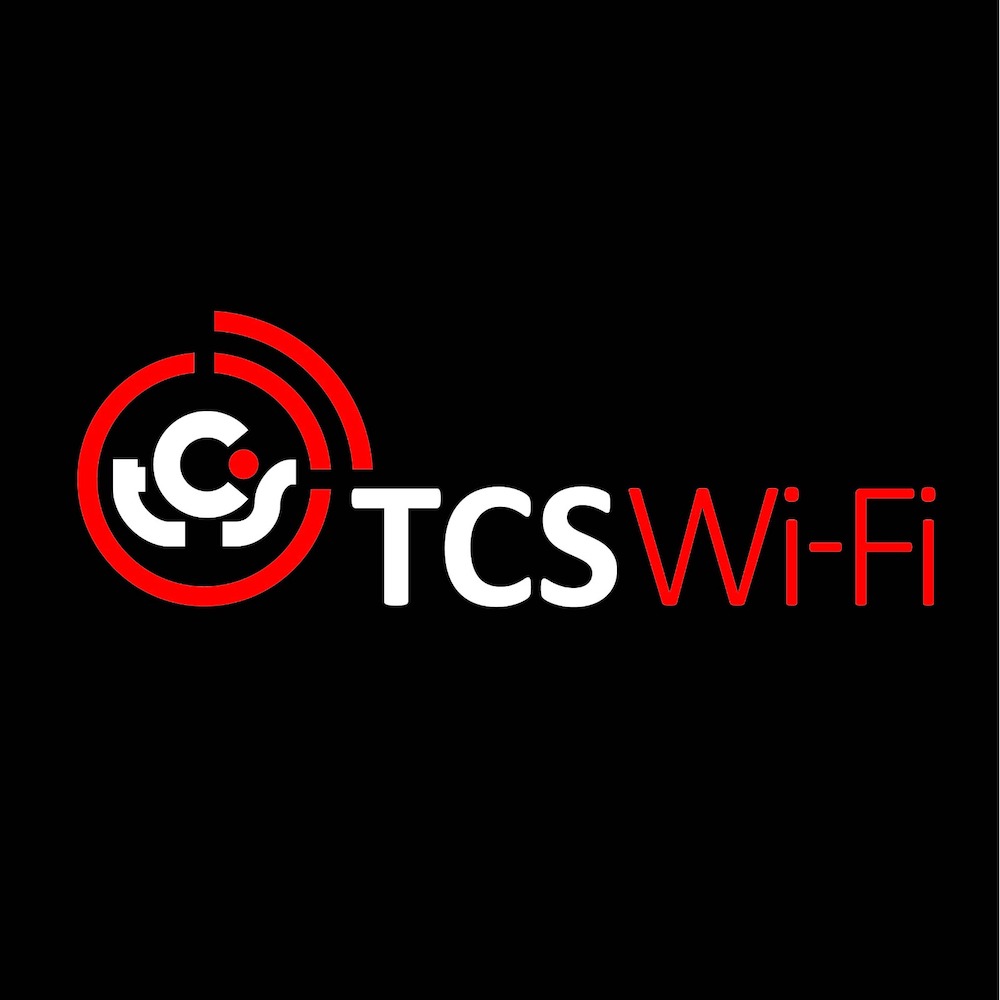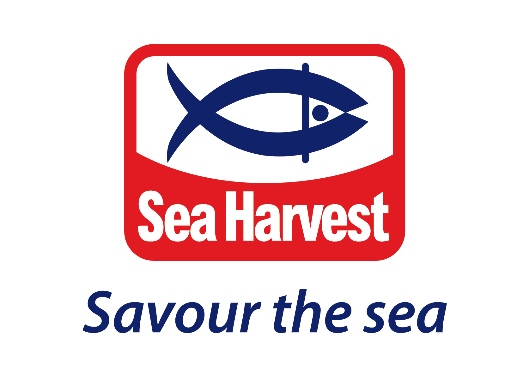 Previously: Entries Closed For Rip Curl GromSearch Seal Point presented by The Cape St Francis Resort