Plakkie Classic Scores Waves
—
Plakkie Classic Scores Waves For Inaugural Competition In Victoria Bay
George – the pristine right-hand Garden Route point break of Victoria Bay has delivered excellent surf conditions for the opening days of the Plakkie Classic Junior surf event. 
What Event?
The Plakkie Classic JNR is a brand-new junior event on the contest calendar. The crew at Plakkie have decided to get involved in surfing at a junior level. They have also shown interest in and commitment to the sport. 
Where is it all happening?
Victoria Bay is the pristine right-hand point-break in the heart of the Garden Route.
When is it happening?
The contest kicked off on 16 June (Youth Day) with an Air Show, and the main event started on 17 June. 
Who is there?
All the top junior surfers in the country are competing in the event. Plakkie is a newcomer to surfing but has started with a very healthy R50 000 total prize money. This is a record pot for any local junior surf event, so no one could afford to miss it. The four-day Surfing South Africa sanctioned contest includes divisions for U12 to U18 for Boys and Girls.
Plakkie Classic Scores Waves

On warm-up day, the event kicked off with an Air Show for boys and girls. Surprise Maphumulo and Anastasia Venter won these two Air Shows, respectively.
Day One of the main event was a full day of excellent surf, with top early-round performances throughout the day. Everyone was surfing on top form and trying to impress the judges. There was some very exciting high-performance surfing on the excellent waves.
Anastasia Venter and Zia Hendricks scored the highest points in the U18 girls. At the same time, Cooper Smith was the highest points scorer in the U14 Boys Round 1. 
Day Two was another full day of excellent surfing, with many top surfers going all-out on the quick right-handers. Camilla Heuer was the top scorer in the Girls U12 division, and Connor Slijpen amassed an incredible 17.83 points in his U18 Quarterfinal. The contest will wrap up today, Sunday 19 June.
All the results can be found at liveheats
Surfing South Africa is the National Governing body for the sport in South Africa. In addition, SSA is a member of the South African Sports Commission and Olympic Committee (SASCOC) and the International Surfing Association (ISA).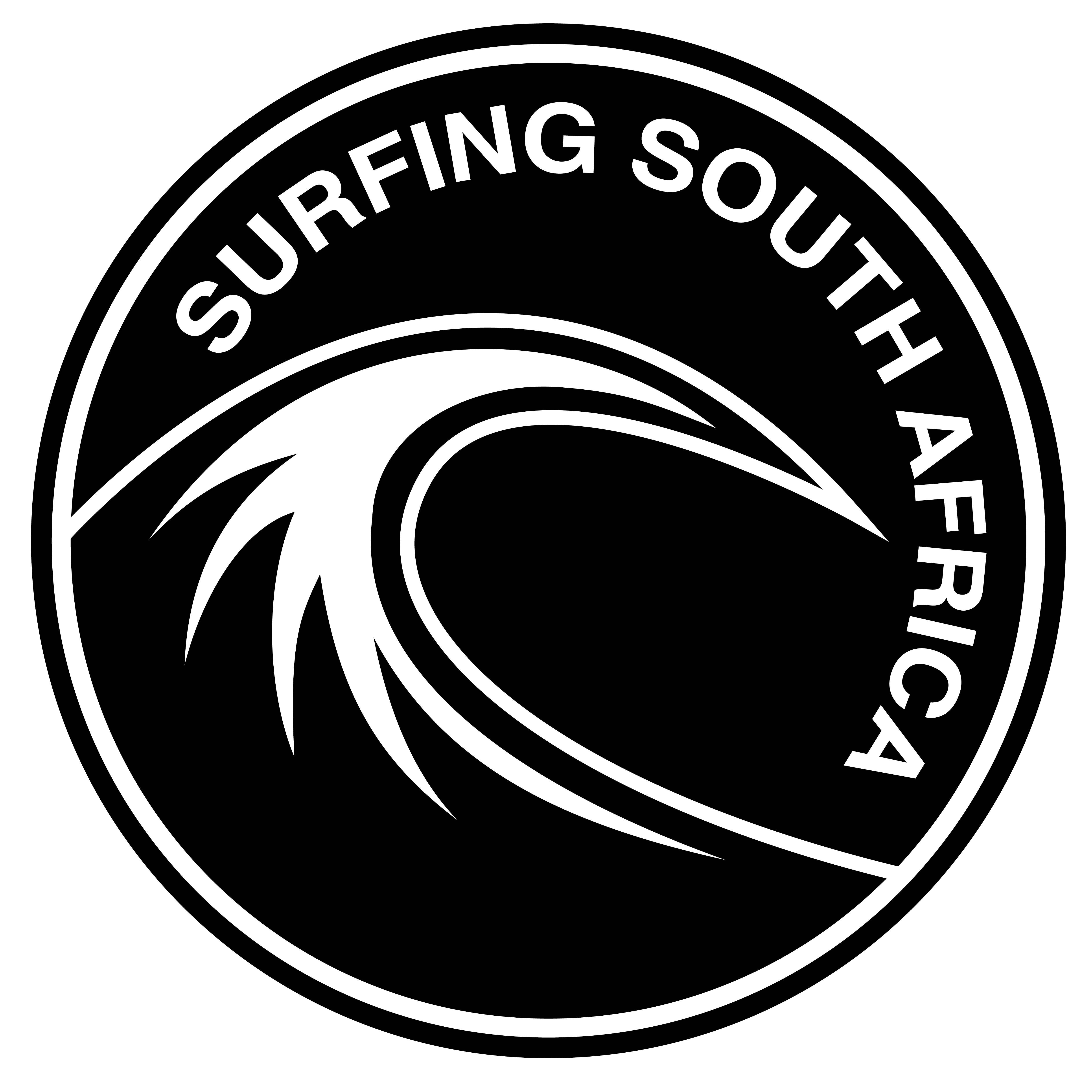 —
Surf Media South Africa is an independent media distribution agency. 
Previously:
Photo Of The Day – Cape Town surfer Jordy Maree watches giant wave in South Sumatra