News Release
For immediate release
15 September 2023
Cape St Francis – The entries are now open for the final event in the Rip Curl GromSearch series 2023.
Entries – Surfing South Africa
The tournament will take place from 29 September – 1 October. This year, it's all eyes on the Premier U16 division, where the winners will not only claim the coveted Winner's Trophy but also walk away with a handsome R6,000 cash prize.
East London's Gemma Hanafey competing in the Rip Curl GromSearch Cape Town

© Louis Wulff
The Rip Curl GromSearch series is the heart and soul of junior competitive surfing in South Africa. It's where young surfers come to show off their skills, challenge themselves against their friends, and learn what it takes to be a top-notch surfer. Plus, it's a major stepping stone for those dreaming of going pro.
Rip Curl South Africa is focused on their GromSearch series and totally committed to helping South African surfing grow. And it's not just about this junior competition; they're also backing a talented team of surfers who proudly represent the brand in local and international contests. The Rip Curl GromSearch is a beloved tradition on the South African surfing scene, and we've got more exciting years ahead.
Cape St Francis Resort
The Rip Curl GromSearch Seal Point is presented by The Cape St Francis Resort, offering discounted rates to competitors, officials and their families.
Bordering the beach at Cape St Francis, just a few minutes from the contest venue, Cape St Francis Resort ticks all the boxes as a perfect beach holiday destination. 
The Resort has a unique setting. Several accommodation options include conventional hotel rooms and three- and four-bedroom cottages. There are also luxury beach villas. The Cape St Francis Resort is ideal for couples, surfers, families and anyone who loves a beach holiday. All are suitable for either a bed and breakfast or self-catering option. 
Cape St Francis Resort Event Rates
Cape St Francis Resort Contact Details
Anita Lennox
T 042 298 0054 
C 082 494 3755
F 086 412 3764 
E anita@capestfrancisresort.co.za
TCS Wi-Fi
The contest is also supported by TCS Wi-Fi, which will supply free internet connectivity for competitors and officials. 
The Computer Shop (TCS) is an IT service provider focusing on the internet, communications, consulting and support of IT and the core infrastructures surrounding it.

TCS Wi-Fi was created to assist our existing loyal customers constantly struggling with slow and unreliable internet connectivity. We believe that everyone deserves high-speed, reliable internet and that a network should be personally constructed to promote ease of use and maximize quality of life.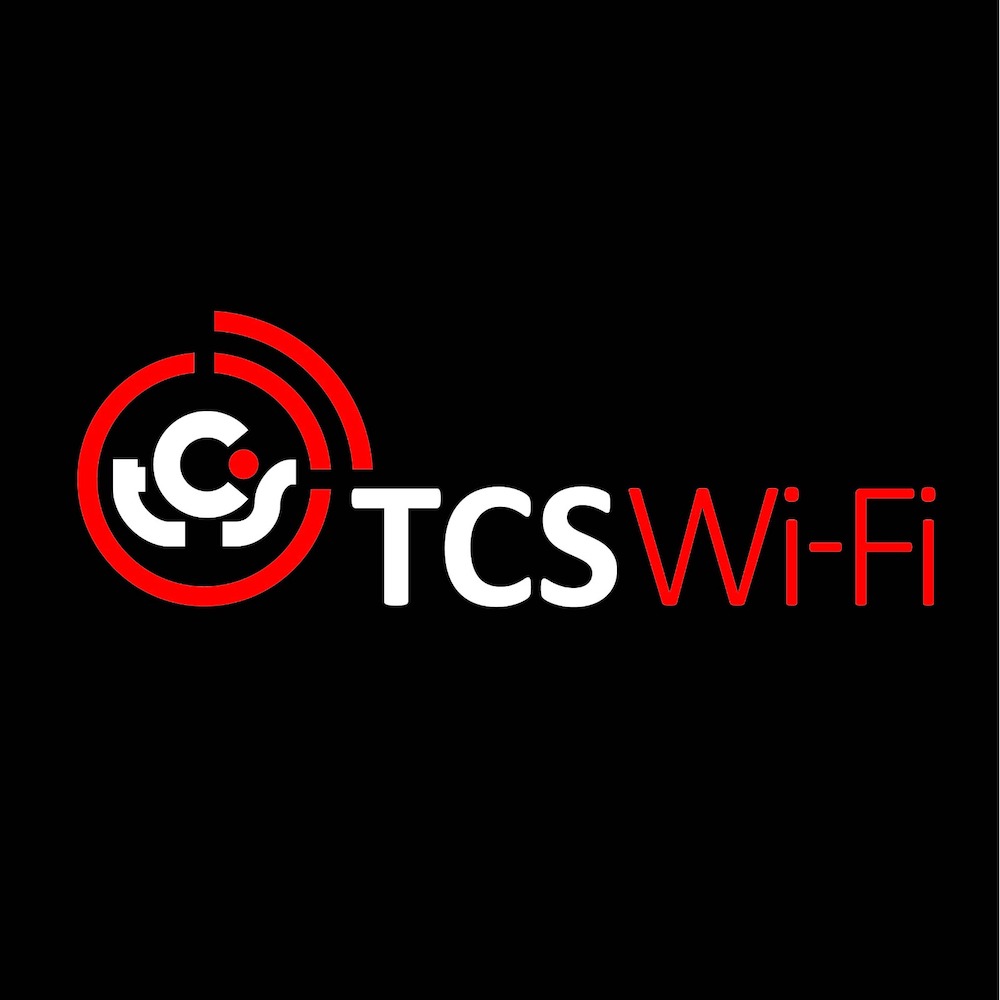 Surfing South Africa
This tournament is a Surfing South Africa event and will again have U12 boys and girls, U14 boys and girls, U16 boys and girls and U18 boys and girls divisions competing. The competition is a Premier SAST event, with 1,000 points for the winners and prize money per a premier event.
About Surfing South Africa
 Surfing South Africa is the official National Federation for Surfing in South Africa. SSA is a member of the South African Confederation of Sport and Olympic Committee (SASCOC) and is recognised as the governing body by the Department of Sport, Arts and Culture. 
Surfing South Africa is responsible for developing the sport, hosting National tournaments, sanctioning international events and selecting the national teams. This is for all disciplines that are part of SSA.
 SSA is one of the 109 members of the International Surfing Association (ISA), the World governing body for the sport. For more information about Surfing South Africa, go to www.surfingsouthafrica.co.za or find SurfingSA on Facebook.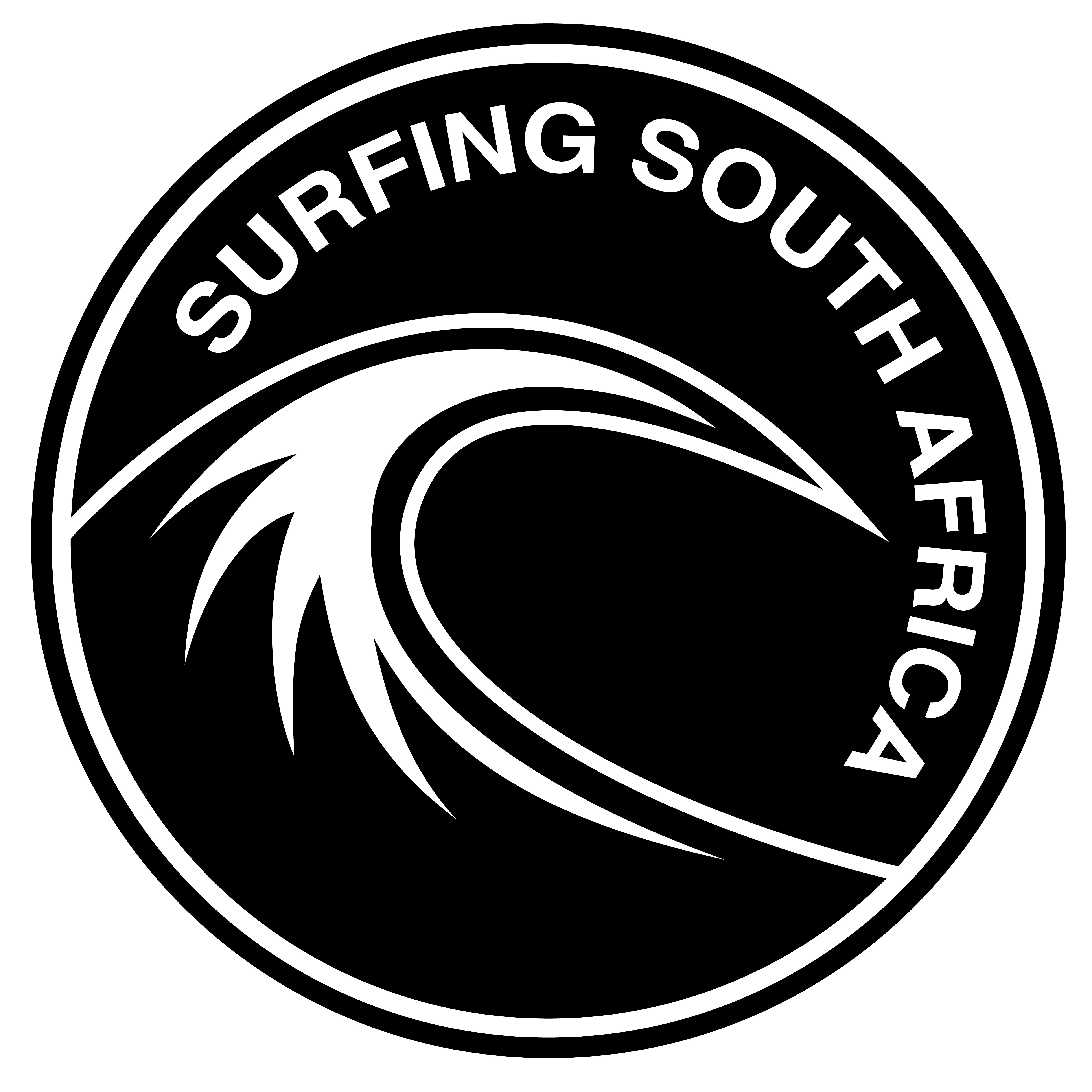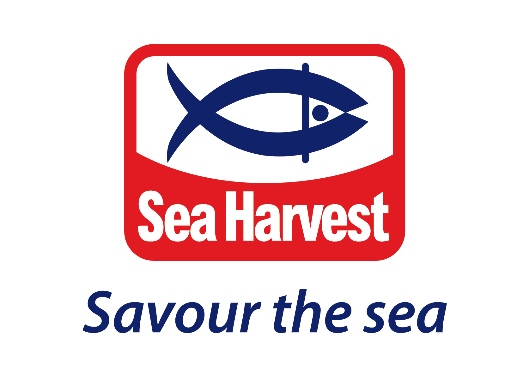 More about Rip Curl South Africa here – https://www.ripcurl.co.za/ 
Complimentary high-resolution images are available for media outlets on request.